Be fully committed to our CSR approach and unite our teams around our projects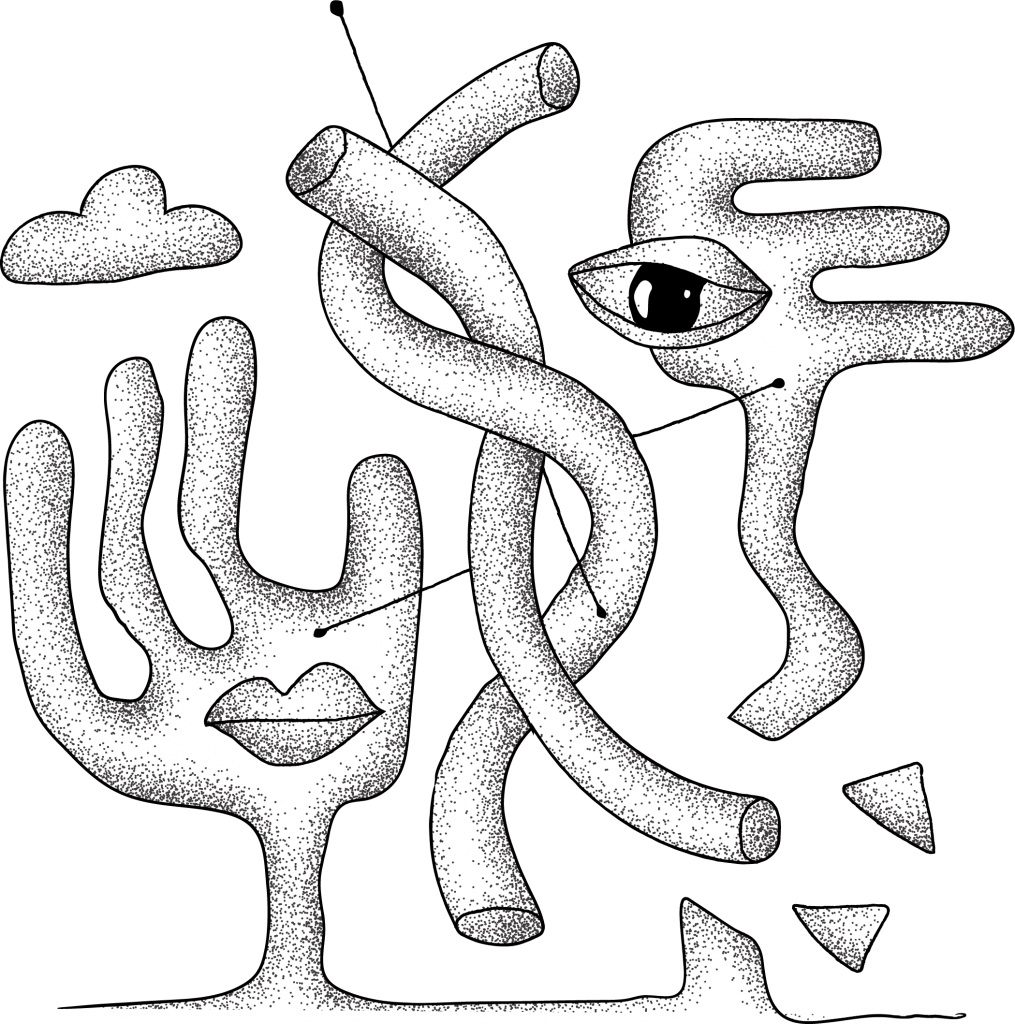 To work in a joyful and good mood, to maintain the team spirit and the cohesion.
Our green team is mobilized to face the climate challenges around four themes:
. Measuring,
. Acting ,
. Raise awareness ,
. Communicate
Professional equality, fight against discrimination, harassment
It is important to respect the values of living together and to fight against inequality, discrimination and harassment.
Our ethical charter includes our environmental, social and economic commitments while respecting our values.
Around platforms or associations that keep us informed and allow us to get involved to help others.