DataValue Strategy revolutionizes performance management with innovative and pre-packaged business solutions.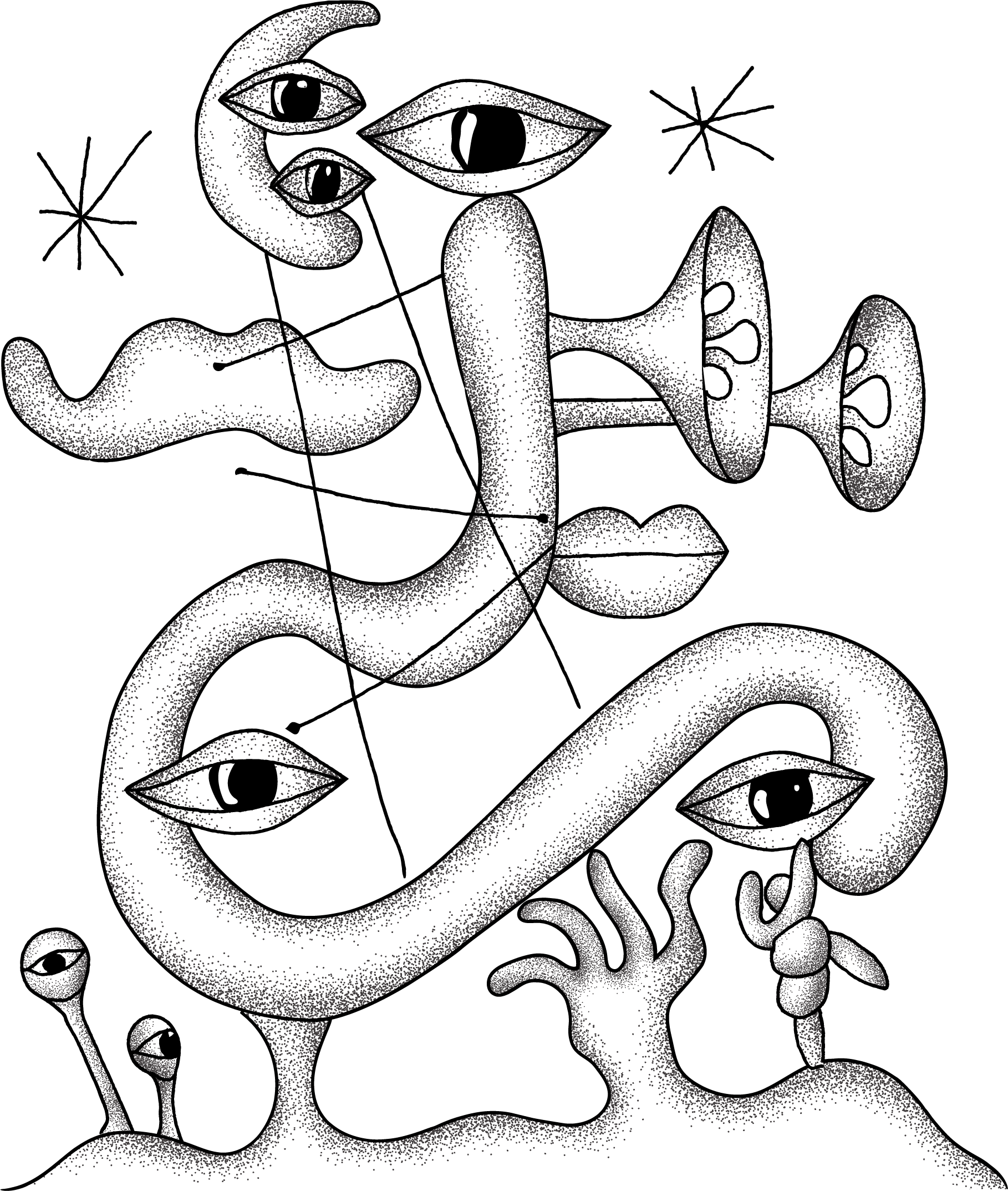 Because each problem must be specifically addressed ...
Multi technological expertise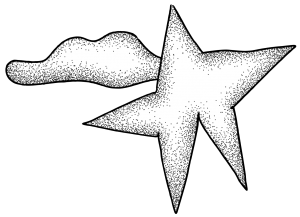 We deploy your EPM
with our "secret sauce".
With more than sixty EPM projects delivered, ranging from the most modest (< 15 jxh) to the most substantial (>1300 jxh), from the simplest to the most sophisticated, we have developed methodological best practices to accelerate the deployment in the best conditions.
In order to accelerate the project set up, we have developed "gas pedals" on specific businesses.
The implementation of preconceived solutions on known business contexts guarantees the efficiency of the implementation.
HOW TO FAIL YOUR ANAPLAN PROJECT?
Anaplan's focus on business users has turned the rules of traditional IT projects on their head.
The apparent ease of use of the platform makes structured project approaches less understandable to the business.
The desire to defy the laws of physics has led to many disappointments… because EPM requires more careful attention.
We share in a white paper the identified risks inherent to the implementation of such a project.
Properly exploited, data can help companies improve their management and their business.
Please select portfolios in "Portfolios" section
EPM consultants ... Anaplan experts ... AMOA in digital transformation ... Performance management consultants ... Finance project managers ...
Our teams combine business, methodological and technical expertise.
Distribution of competences
Experts in EPM methodology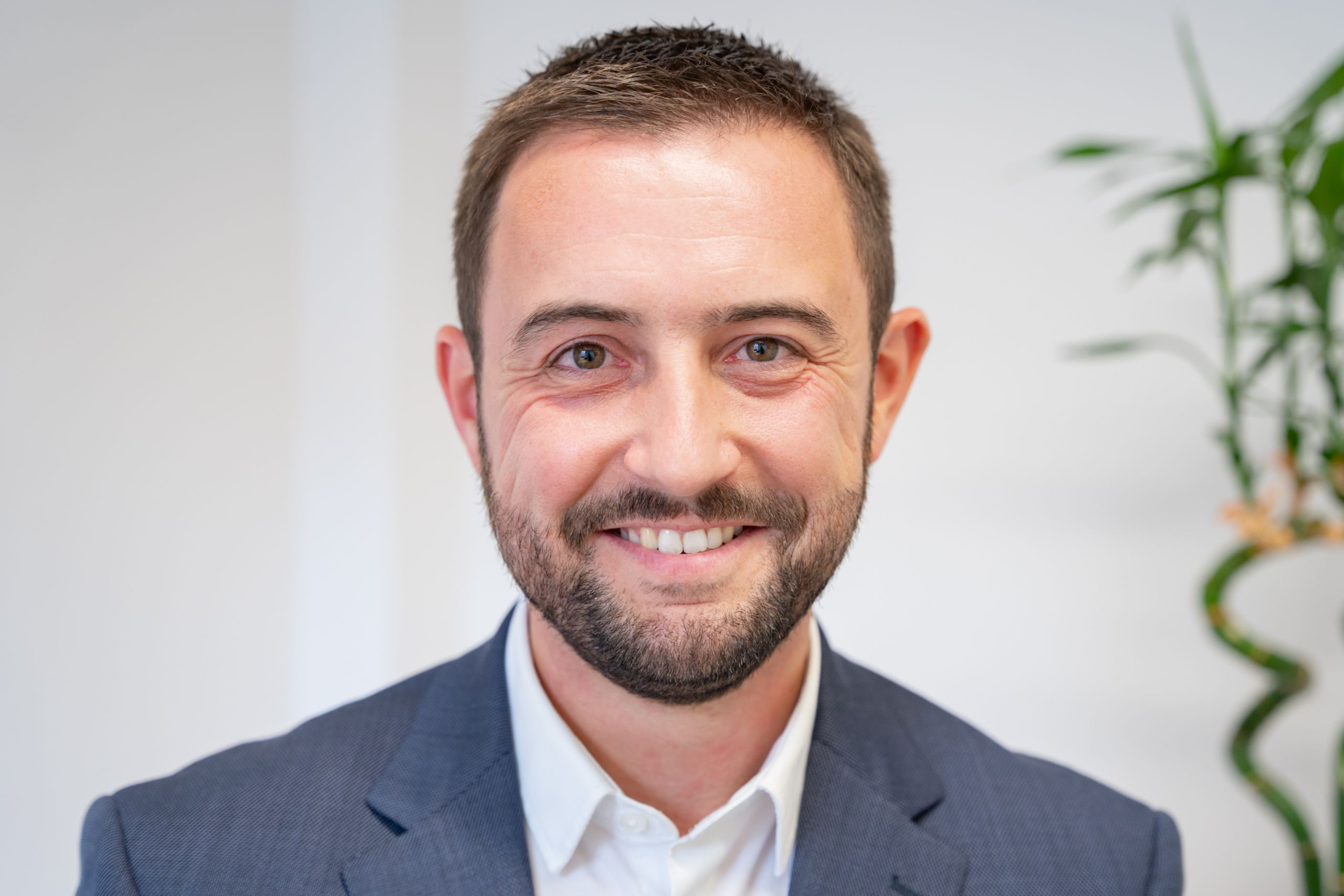 Julien
Directeur & Expert Board
Mon expertise EPM me permet d'utiliser des leviers technologiques pour répondre aux besoins des clients que j'accompagne.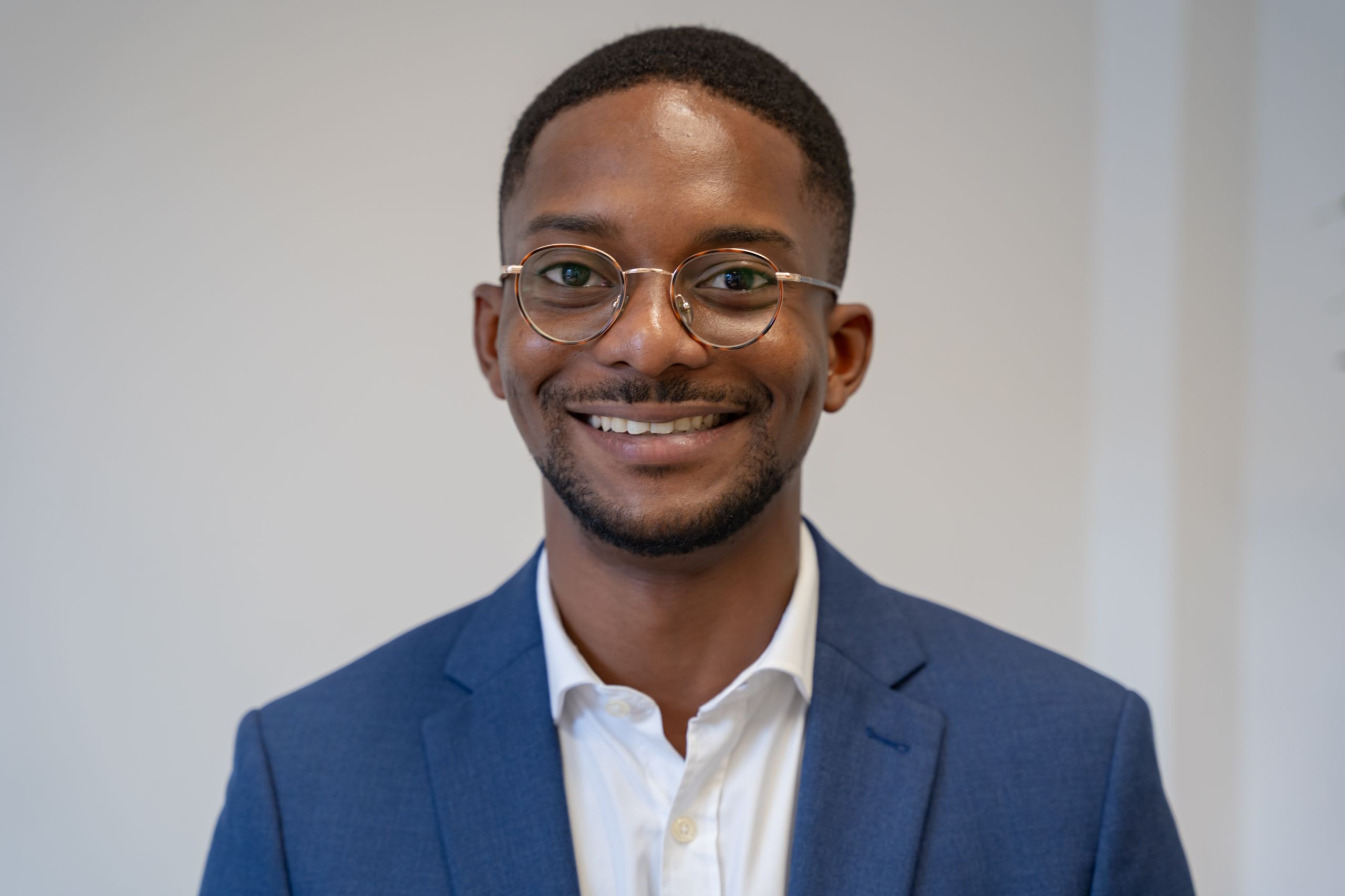 Maher
Managing Consultant ou Solution Lead
Spécialisé dans le paramétrage d'Anaplan, je m'assure que DVS livre une solution fiable, viable et qui sera adopté par les utilisateurs. En tant que Managing Consultant, j'ai à coeur de partager mes connaissances avec mes collègues pour nous permettre de grandir ensemble.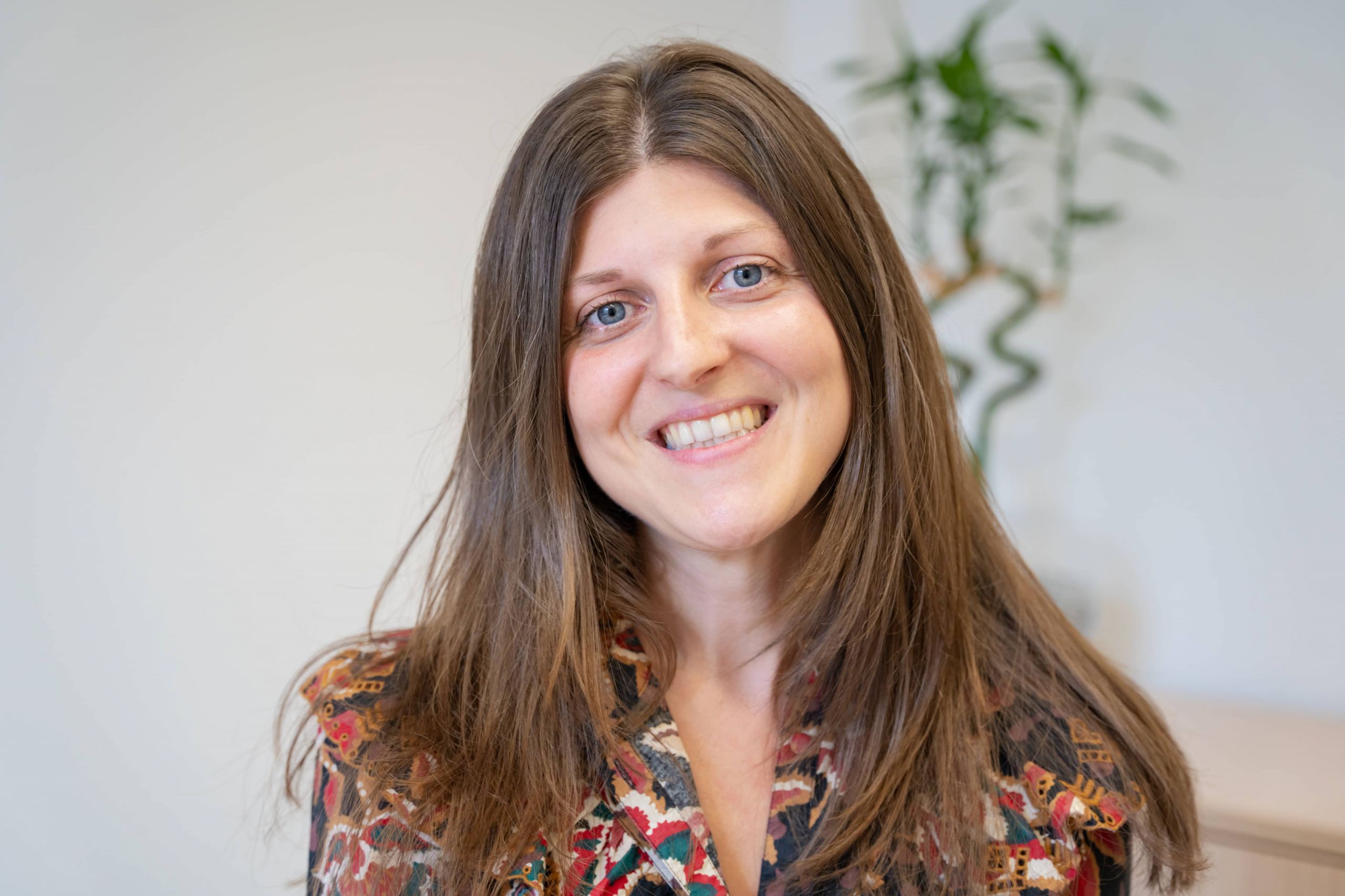 Marine
Consultante EPM
Manager chez DVS, je réalise des projets permettant aux entreprises d'améliorer considérablement le pilotage de leur performance.
internal events per month
Please select blog categories in "Blog" section
Articles, business issues, good practices …