CIOs must meet both operational and management requirements of the IS function.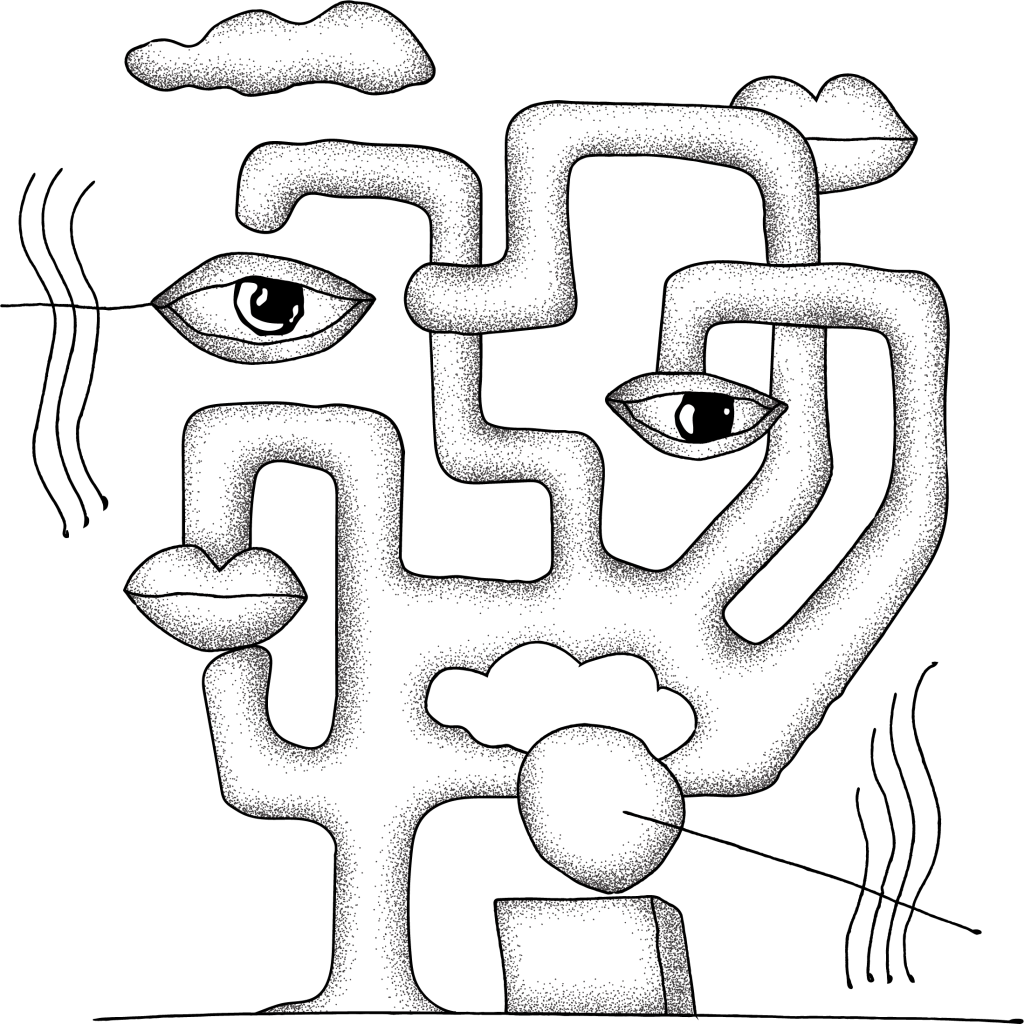 Asserting itself as a business partner for the profession in its digital transformation. Through a technology watch and an Innovation Lab.
Anticipate and control the constraints related to technical debt.
Ensure the expected quality of service at an efficient cost.
Rely on an approved methodological toolkit:

– Performance indicators for production activities
of production activities

– Metrics to anticipate infrastructure obsolescence

– ROI model templates for moving to the Cloud (AWS, Azure, GCP …)
Capitalize on a modelization (CIGREF format) of IT costs approved by a dozen large IT departments.
Working hand in hand with publishers of solutions dedicated to the IT function (Servicenow …) to co-construct innovative solutions.
Measurement of the full cost of ownership of key applications.
Analysis of the composition of costs and their evolution over time.
Analysis of incident and downtime KPIs.
Identification of savings opportunities.
Identification of productivity gains on key processes (manual tasks).
Identify and quantify the impact of a service disruption.
Review of local "in-house" tools.
Identification of key IS renewal and modernization projects and calculation of ROI.
Gains on infrastructure (cost reduction).
Gains on applications (cost reduction).
Business efficiency gains (FTE).
Budgetary follow-up of the IT costs of a large luxury company
In order to forecast all IT costs, migration of an application to Anaplan by implementing new elements and costs to better match the needs.
This Anaplan-based solution helps IT departments manage their business performance.